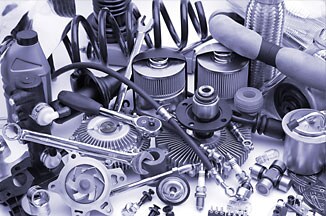 Auto Parts & Accessories Department
CMP Automotive Ltd. takes all the guess work out of ordering parts online so that you get exactly what you are looking for.
Just fill out this parts order form and one of our friendly parts specialists will take care of your order right away.
DIY with custom parts and accessories from CMP Automotive Ltd.