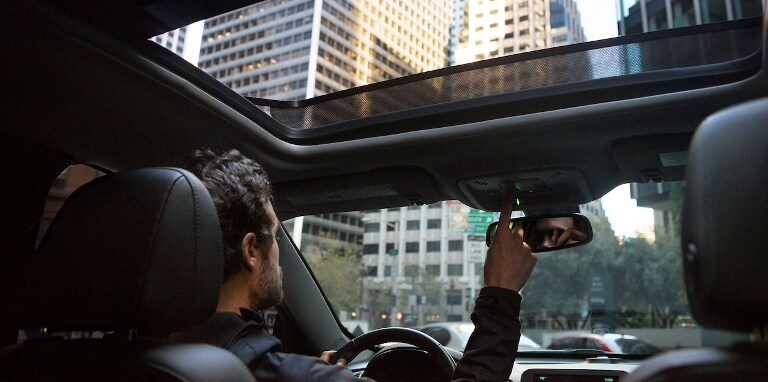 When it comes to the Calgary International Auto and Truck Show, there is always a great deal of excitement surrounding each and every guests and event. Going on this March, this is an impressive gathering of some of the top automakers in the industry today. CMP Auto would like to make sure that you are aware of some of the happenings going on if you are not able to make it to the auto show in person. We also invite you to make your way to see us at your local Calgary Buick dealer so that you can experience some of the new Buick and Chevy cars in stock and ready to go!
Events And Giveaways
If there is one thing that you can count on, it is that the Calgary International Auto and Truck Show is always packed with some amazing giveaways and interesting events. For the kids, there are coloring books and crayons available as well as a Hot Wheels scavenger hunt. You will also find elements like the Connect First RESP drawing as well as the Postmedia Car Giveaway. There is also a booth onsite for the Kidney Foundation where you can meet Cindy Cherry, the daughter of Don Cherry.
Chevrolet, GMC & Buick
If you are a Buick lover that is interested in the new Buick Enclave or another model, you can also make your way through the vendor booths. You will find the Chevrolet, GMC, and Buick booth that is loaded with all of the latest information as well as industry insiders that will be ready to field any questions that you may have.
Whether you can make it to the Calgary International Auto and Truck Show or not, you can still visit CMP Auto to check out our full Buick car inventory. You will find us at 1313 – 36th St. N.E. in Calgary or you can give us a call at (403) 207-1000.