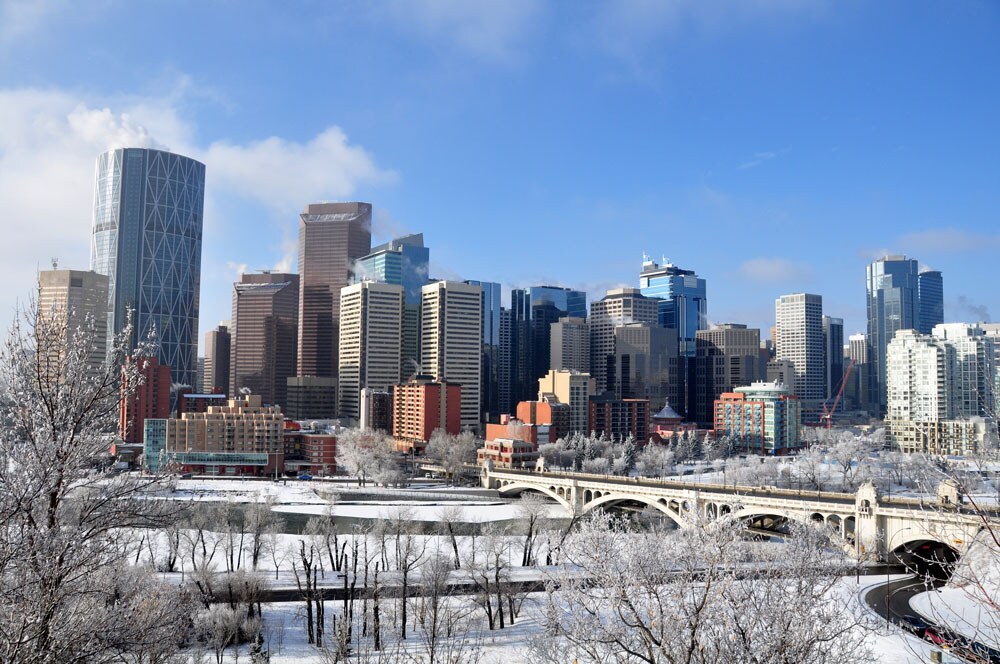 Whether you are driving around sightseeing in your beautiful Chevrolet Cruze or you are taking on your outdoor adventures in a Chevrolet Silverado, you will find that there is a whole lot to love when enjoying 2018 in the Calgary area. This is a region rich with history, beautiful architecture, and landscape guaranteed to make each outing a memorable one. Our staff at CMP Auto will work with you to help you find the absolute best vehicle to mesh with your driving personality and budget.
Calgary Events And Chevrolet Vehicles To Get You There
If you are looking to enjoy a live band or a show, Inner Elder will be at the Lunchbox Theatre from Jan. 15-27. This is a one woman show filled with laughter and storytelling. This is an event being presented in conjunction with the High Performance Rodeo taking place from Jan. 5-28, which is the International Festival of the Arts in Calgary. When you get behind the wheel of your Chevrolet Malibu or Chevrolet Equinox to set out for adventures during this popular event, you will have a chance to experience dance, comedy, music, and theatre by professionals on a local and national level.
Our Full-Service Chevrolet Dealership
When you are ready to buy a new Chevrolet model, you also want the added peace of mind that you have a great dealership to take care of your needs. Not only do we have the selection, pricing, and customer service to bring a lovely buying experience, but CMP Auto also has the Chevrolet financing and Chevrolet service and parts that you need. We are always available to ensure you have a wonderful automotive experience from start to finish, and we look forward to working with you.
Call us today at CMP Auto so that we can show you which vehicle is just right for your plans in 2018 for Calgary adventures. You will find our full-service Chevrolet dealership conveniently located at 1313 – 36th Street N.E. in beautiful Calgary, AB. Call our sales team at (403) 207-1000 for all inventory and pricing details.